IDEAS FOR A BUSINESS WEBSITE
Business websites are an excellent way to market yourself to your target audience, and there are various means by which you can go about starting one. Below are some fantastic business website ideas which you can put to use.
E-commerce
Suppose that you are running a business where you sell products to your target market or you intend to do so in the future, this is a great place to start. Here, you can post your products and outline their features in a bid to promote them. Including a section where your customers can shop online without having to physically visit your shop is a great way to boost sales. Many successful businesses have made a tidy sum from such ventures. Over time, you can even shut down your physical shop and rely on your site for all orders.
Hobby
People are always looking for new information regarding pastime activities. If you happen to enjoy a given hobby such as cycling or any other, you can start a blog about it where you can let people in on the ups and downs of your hobby. In time, you will have a wealth of information to which people will refer as they set out to venture in your passion. Depending on your reach, some companies which deal with products related to your hobby can contact you such that you can promote their products, thus getting some economic gain from your site.
DIYs
Think of something in which you excel and have the necessary skills to train another person to do and exploit this ability. Take for example that you are good at making throw pillows. You can write down guides where you take your readers through each step, thus enabling them to create throw pillows of their own. (Simmilar to this page ) Having a comment section will better allow readers to engage you further regarding other ways in which they can go about it and will also add to your knowledge on the same.
Pets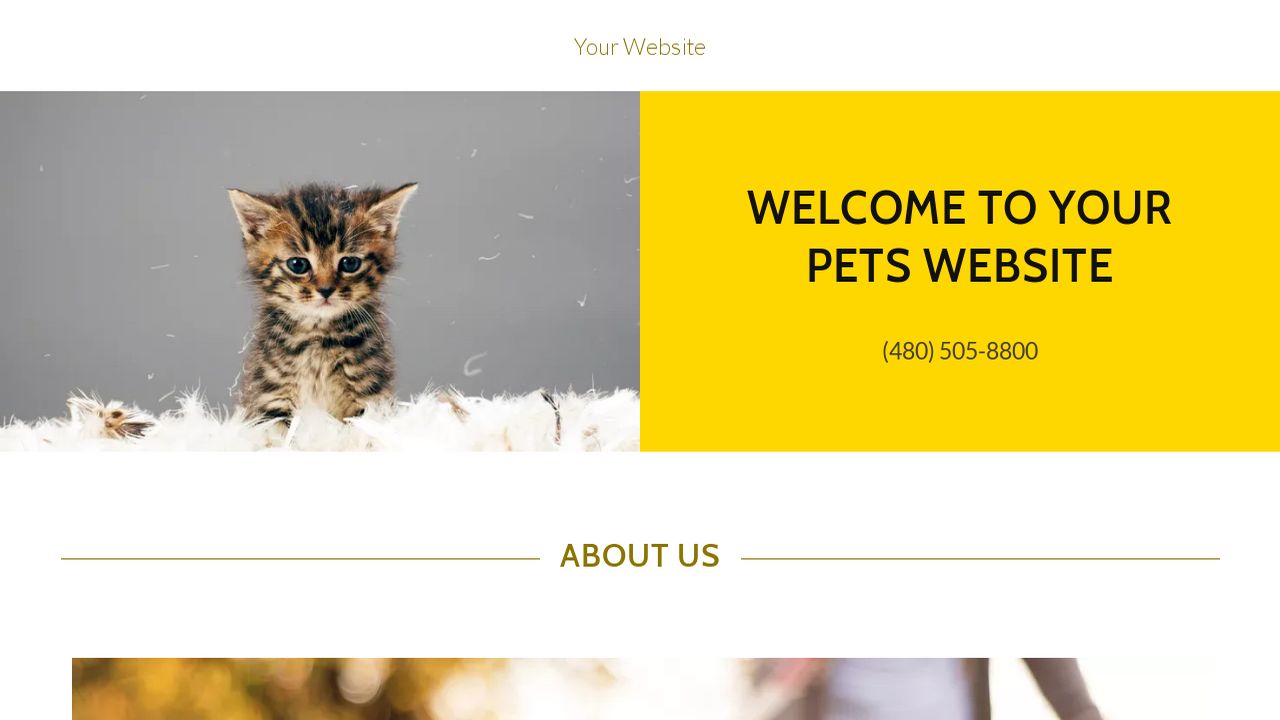 If you own a pet, you can write about it such that people can come to your site in search of tips on how to care for their pets. Information such as what they should eat, ways to ensure that they are clean as well as how to make them happy is vital to many pet owners. You can also recommend products which people can use as well as vets with whom you have had experience. Such a site can provide pet owners with the community they need to better care for their animals.
Travel
Many people are itching to travel, but they are unsure of how best to go about it and where to start. You can blog about fun activities in which to engage while touring as well as what one requires during such trips. Segmenting travel options by budget and destinations will make it easy for your readers to find what they are angling for and will thus make your site a favorite. You can write about your travel experiences, both bad and good, to give people an idea of what awaits them. Giving reviews of places in which you stayed will also go a long way in helping people make significant decisions on their travel plans.
Lists 
How often do you need something and you opt to get an answer from an extensive list rather than researching yourself? If you often refer to such records, then you are not alone, and many people like you would prefer going through someone's selections. As such, generate lists in the ranges of top 10 all the way to top 100 in the genres of movies all the way to books, and you will be amazed at the abundance of people who will visit your site.
Website ideas are endless, however you will need a business idea before you make your website.